THE ONE AND ONLY GREAT BARRIER REEF
If we don't protect it, who will?
We are proud to help preserve and conserve our precious Great Barrier Reef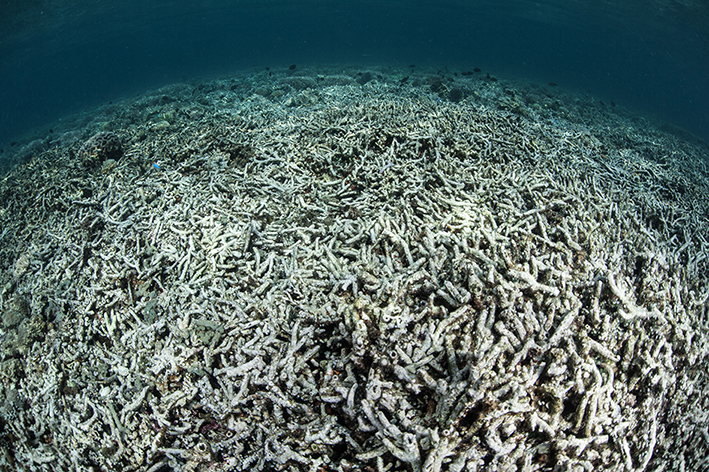 How Give Back Program works?
Our previous donation goes to the Great Barrier Reef Foundation, a dedicated charity to fund solutions for long term conservation of the Great Barrier Reef.
The Great Barrier Reef is the largest living structure on the Planet Earth. It is a unique, diverse and truly beautiful system that is currently under threat from climate change and pollution. A widespread coral bleaching event on the Reef is real and is happening now.
Click here for more information about the work of the foundation.
By using BAMKIKI toothbrushes, you have made these donations possible!