Giving People Back Their Smiles

How Give Back Program works?
Every time a BAMKIKI toothbrush is purchased, we donate 5% of all profits including toothbrushes to Royal Flying Doctor Service for their Outback Oral Health Care Program. We at Bamkiki believe that the people of Australia in the rural and remote areas deserve oral health care with sustainability approach as much as the people in the cities. Hence, we want to contribute and donate to our chosen charity The Royal Flying Doctor Service (RFDS).
The Royal Flying Doctor's (RFDS) oral health program seeks to provide basic dental treatments to remote communities in the country. In addition to these free dental treatments, the RFDS will also deliver oral hygiene education to these less-privileged communities. By providing these services, the RFDS hopes to liberate these isolated communities from dental inaccessibility, especially those that don't have access to dental clinics—often a day's drive away.
Click here for more information about the work of the charity.
Why is this Oral Program Important?
On the launch of the original pilot health program, the RFDS discovered that children living in remote areas especially in the North Territory (NT) and South Australia (SA) are twice likely to fall victim to cavities, missing or filled teeth in comparison to city residents.
They realised that 68% and 77% of school-enrolled children and adults examined respectively had at least one cavity. On the plus side, simple treatments, like fluoride gel and fissure sealant, conducted on most of the patients, especially children, prevented further cavities.
In fact the program was so efficient that fewer patients require follow-up treatment on subsequent visits to the set-up clinics. Besides that, preventative measures such as basic regular teeth brushing and flossing education are carried out in this oral health program.
Because there are few dental services in remote areas, people living in these areas receive less education about good dental hygiene than people living in major cities. We believe better oral health literacy in remote and rural Australians are important in reducing dental caries cases.
In 2017/18, the Royal Flying Doctor Service FDS provided 21,828 episodes of dental care across Australia.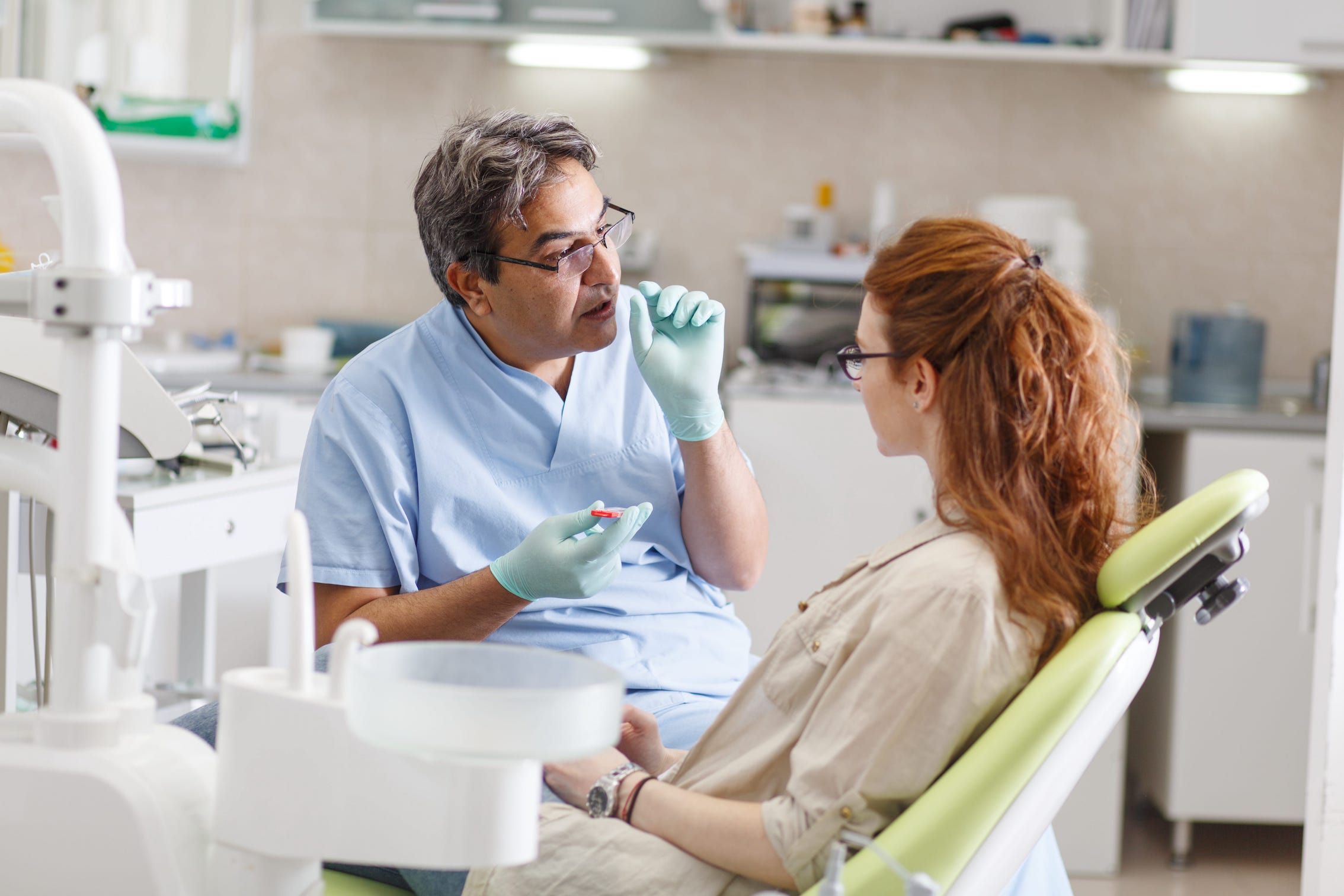 Bamkiki's Plan to Help
You can be a part of this oral health program too. How? Well, for every biodegradable bamboo toothbrush that Bamkiki sells, we will donate 5% of all profits to The Royal Flying Doctor Service. By purchasing our bamboo toothbrushes, you can be part of this great humanitarian effort by giving people back their smiles.
If you are an advocate of zero waste living, buying our biodegradable bamboo toothbrush today means you can help the environment, and, at the same time, contribute to the happiness of people who lack access to any dental healthcare in the most remote area of Australia.
The whole world will be all the better for it. Bamkiki continues to help various charities in Australia and the world. Have a peek at our previous donations here.
You've given me back my smile.