YOU + BAMKIKI = Corporate Social Responsibility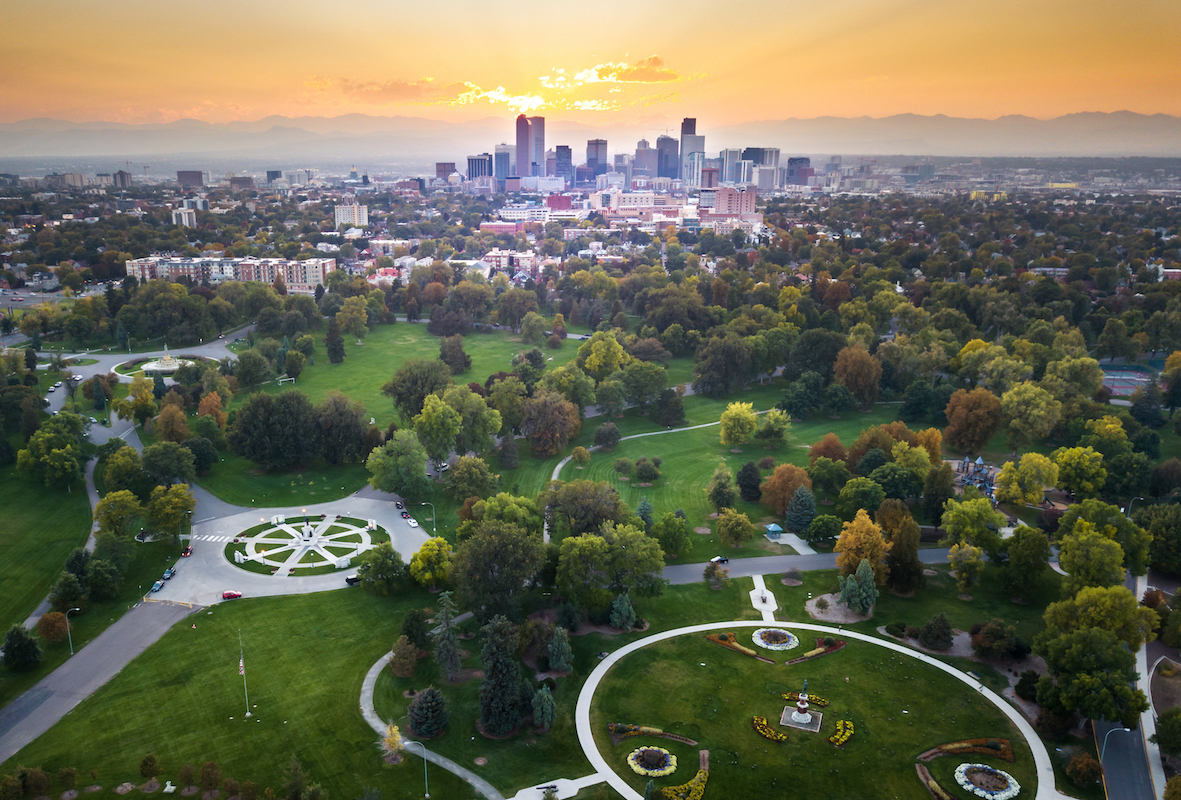 What is corporate sustainability and social responsibility?

Essentially, corporate sustainability and social responsibility is when corporations make it a part of their business practice to ethically source products and/or give back to the community. This can revolve around social or environmental considerations.
Ways to contribute may be as simple as supporting a local charity, choosing a more sustainable way of working, or educating your clients on a more sustainable way of living. When you collaborate with BAMKIKI, you can cover all three of these.
Being socially and sustainably responsible doesn't just benefit communities and the planet, it is also a wise business decision. Sustainable and social responsibilities are becoming more popular and central to business philosophies because there are many benefits.
Who do we offer to?
Why Bamkiki?
We are a proudly Australian owned business that offers competitive wholesale prices for bulk order on our biodegradable bamboo toothbrush.

Bamkiki toothbrushes are eco-friendly and made from sustainably sourced bamboo. Our unique ergonomic design with wave-shaped bristles is crafted with perfection and popular with customers. We also have options of funky colour bristles in the ranges of toddler, kids and adult sizes.

We donate 5% of our profits to our Give Back Program that promotes the well-being of Mother Nature. Our current charity is the Great Barrier Reef Foundation.
Want to be the leader in SUSTAINABLE BRAND
Custom logo engraving
We offer bulk or wholesale price or the option of brand collaboration. We do logo or business name on Bamkiki toothbrushes. When consumers use the toothbrush with your business logo, they can relate that your brand practice corporate sustainability and social responsibility.